---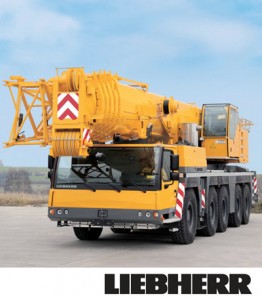 If there's one thing we love at Hill Crane, it's having the right tool for the job.
In September, we're adding a brand new Liebherr LTM 1220-5.2—complete with Tier 4 engines, Liccon 2, all Terrain Crane—to our expanding fleet of machinery.
The LTM 1220-5.2 is engineered for maximum lifting performance. The total weight of the five-axle mobile crane is fully utilised to optimise load capacities. With a telescopic boom extension and a long folding fly-jib system, the LTM 1220-5.2 sets the standard when it comes to lifting height and boom length. Active rear-axle steering offers a choice of six convenient steering programs. Designed to support our growing role in power lines construction across the region, this 220 ton powerhouse lifts 514,000 lbs at 10 ft radius,  a 197-ft. telescopic main boom and a 40- to 72-ft. long folding fly-jib system that can be optimized for any terrain. With extreme flexibility in both lifting height and boom length, this crane is truly a cut above. And did we mention that it can grapple just about any landscape the West Coast can throw at it? Hills, ridges and ravens beware!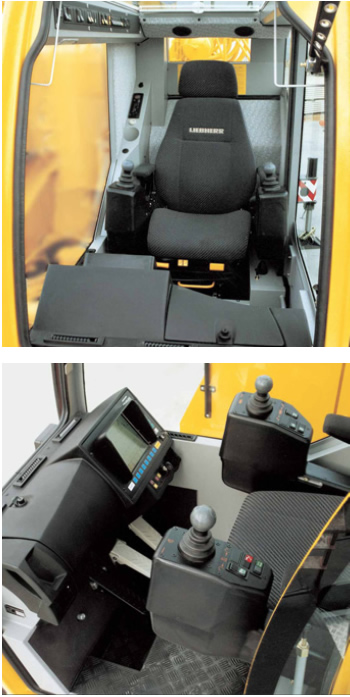 And although this crane might be built like a Sherman Tank, doesn't mean it rides like one. This beautiful beast is crafted with heat-absorbing internal paneling, tinted windows, front knock-out windows, and a space-saving sliding door. The cab tilts to the rear by 20° to improve operator visibility. And with a spring-mounted, hydraulically cushioned seat, pneumatic lumbar support and a headrest, our operators will never want to leave the job site. It's just one more reason why Hill Crane Service is Southern California's fastest growing crane provider.