---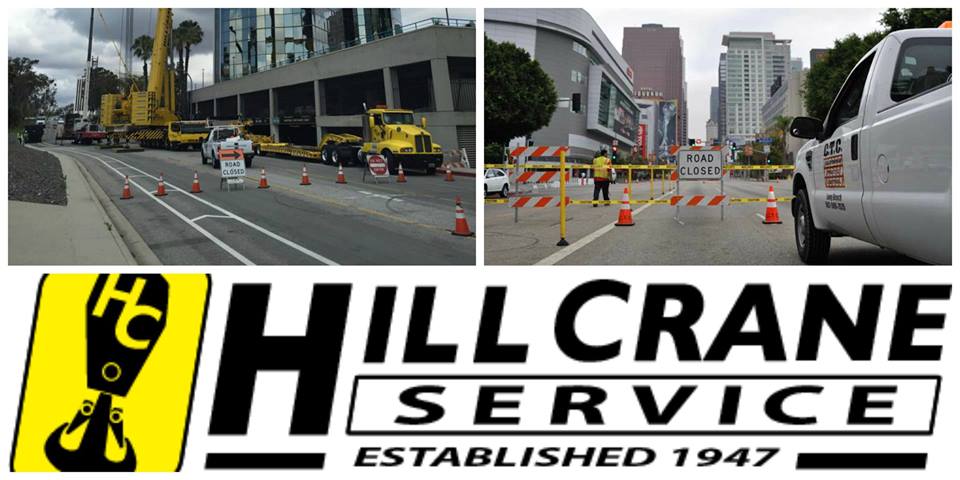 It is very frustrating being stuck in a heavy traffic right? Traffic is a significant issue in cities in the United States and around the world. Every day, millions of people utilize public roads to go from point A to point B.
Usually, road construction is causing traffic jam. In this case, drivers slow down either to change lanes or do a bit of rubbernecking as they aim to see what exactly happened. Road works might shut a number of lanes, requiring drivers to shift over into open but crowded lanes. In this situations, a good traffic control plan is a must.
A traffic control plan is a great system to manage the safety needs of any project and also to limit the risk associated with work on major roads and highways. It helps control traffic with the use of devices, traffic lights and signs located on the side of the roads or at the center for visibility. In line with this, traffic control plan facilitates different approaches to effectively manage safety and disruption of traffic within the work area.
Multiple Lane Closure-It is designed to eliminate the exposure of car drivers to work areas and worker by temporarily closing multiple road lanes for repair or maintenance. In this case, vehicles detour, allowing workers to have a full use of the road.
Single Lane Closure– This involves the closure of one side of the road during construction or repair projects. Motorists are moved to the other side of the road rather than detouring.
Before performing any work within the public road, a permit should be secured. Encroachment permit is a written agreement granting individual or contractors to perform work in public roads. Requirements and scope of this permit depends on the state or city. Warning signs, barricades along with detour guidelines must be visibly placed across the entire street.