FAMILY OWNED BUSINESS SINCE 1947
Hill Crane Service was founded by Bernard and Dollene Hill. With a foundation rooted in service and customer value, the company quickly expanded both its crane fleet and customer base across Southern California.
By 2001, as street legal cranes became larger, the family founded California Traffic Control, a full-service, woman-owned company with the ability to provide travel permits, encroachment permits, and traffic control plans for crane operations. In 2008, the family expanded yet again with the launch of HCS Transportation – a trucking company offering heavy haul services, flat bed, low bed, and specialty hauling to Hill Crane Service and its customer base. In 2018 Hill Crane expanded again and added a full rigging division to its name. Offering its customer rigging needs where cranes can't get to.

Combined, these family-owned companies provide a level of service, flexibility and convenience that's unmatched in the market today.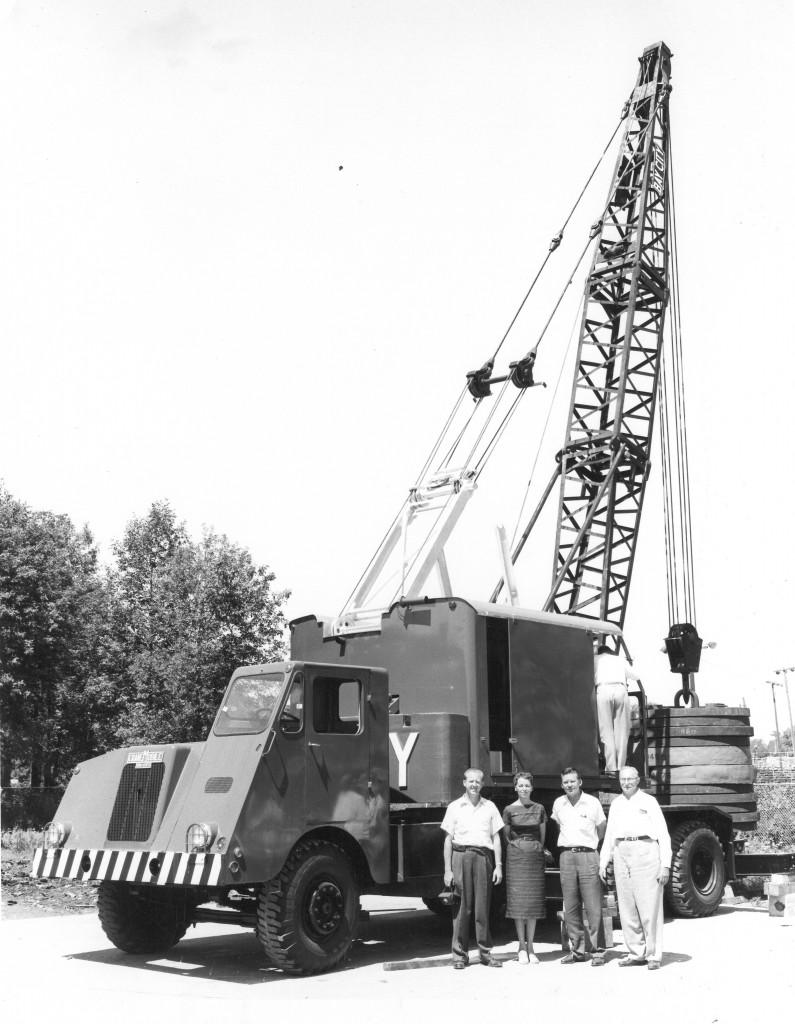 THE FUTURE LOOK OF HILL CRANE