Skip to content

Our Services
Hill Crane can offer many services to suit you project needs.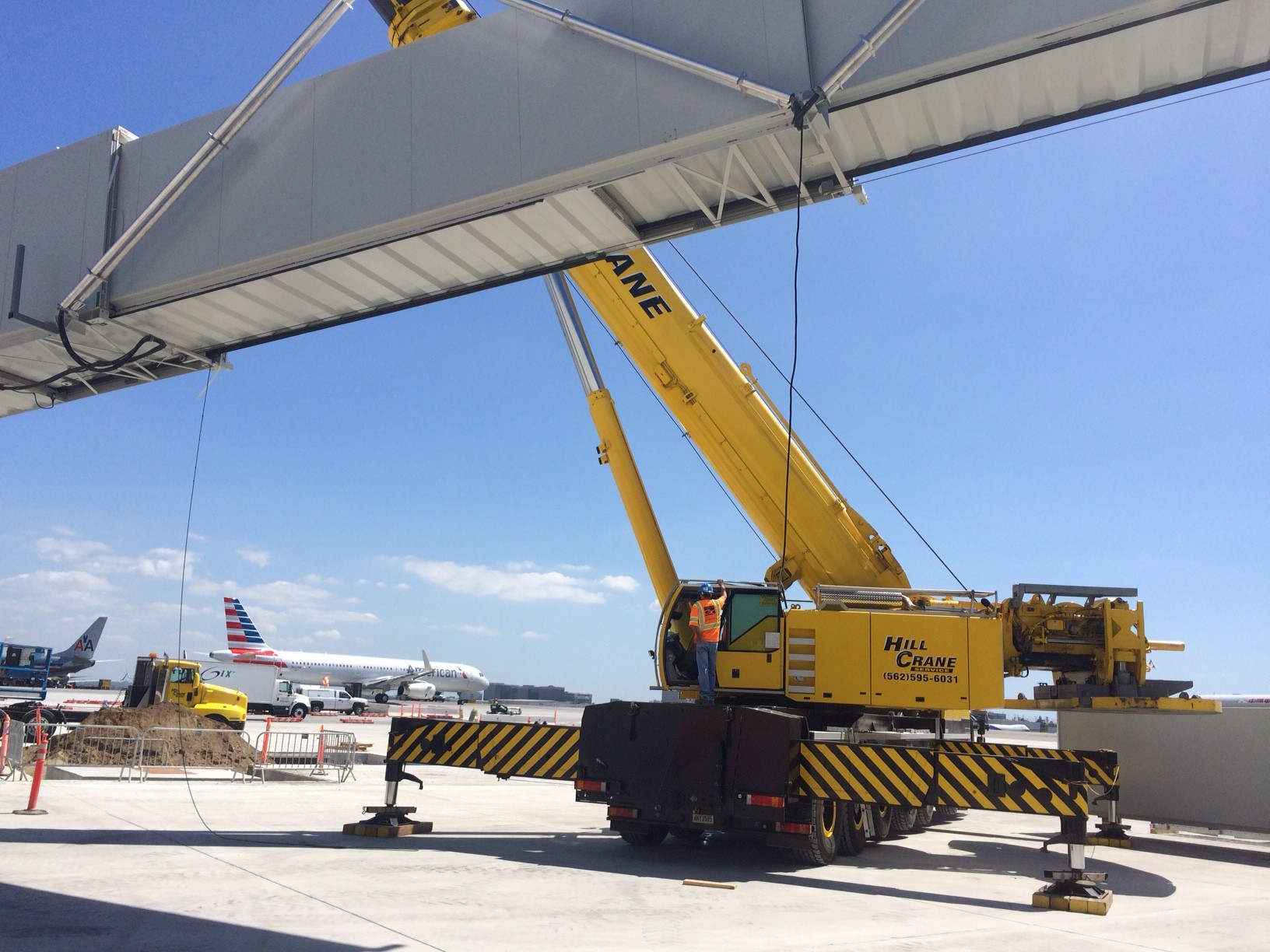 CRANES
Offering Hydraulic, Conventional & Rough Terrain Cranes.  At Hill Crane Service, we believe proper planning can help eliminate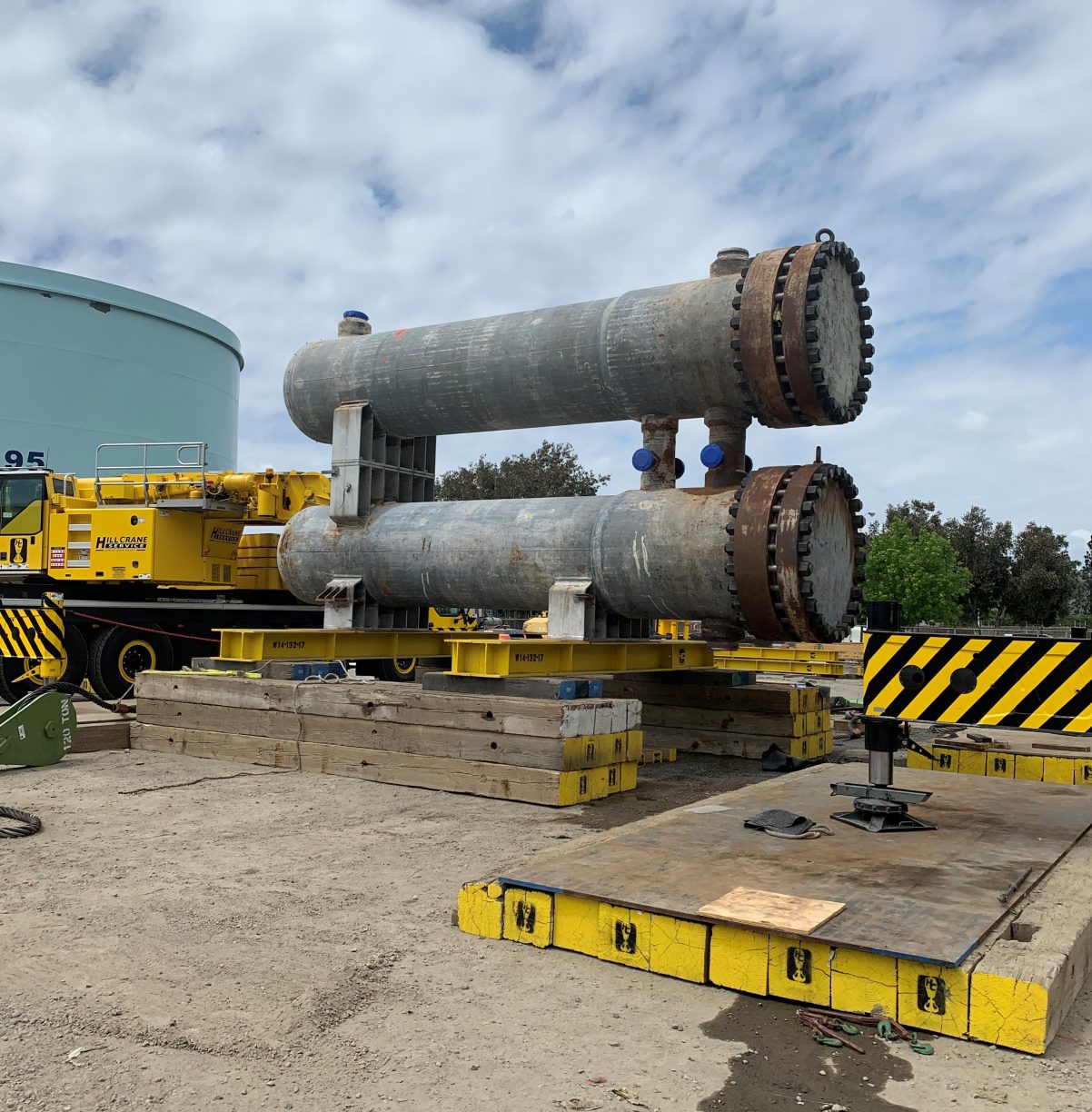 RIGGING
Hill Crane Service specializes in innovative solutions for the removal and replacement of components of any size, improving safety...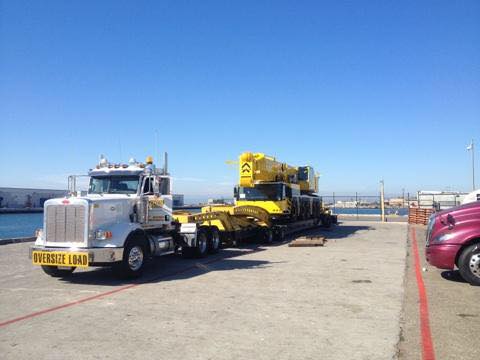 TRUCKING
Offering a full range of services in legal, over-sized and large capacity loads. From single truckloads to multi truck shipments w...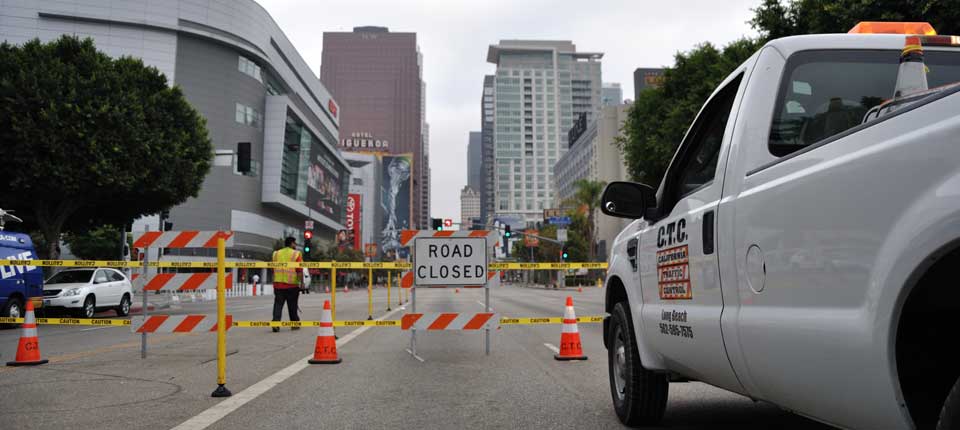 TRAFFIC CONTROL
Hill Crane Service offers expertise in encroachment and travel permits, engineered traffic control systems, and equipment rental a...
Our Features
Sometimes it's the little things that count and make a difference.
Fast Service
With our state-of-the-art dispatch program and vehicle tracking system. Hill Crane can locate any piece of equipment and direct them to your job site with live ETA's and traffic updates, so you know when exactly our equipment will be on site.
Reliable Equipment
"Keeping with the times"...Hill Crane offers some of the most advanced equipment on the market today. With our full staff of mechanics on call 24/7. Hill Crane is able to keep equipment downtime to a minimum.
High Quality Work
All our crane operators and oilers and full trained and certified. Backed by generations of union families. Hill Crane can assure you will receive quality work from the best in the industry.
Expert Team
Hill Crane is dedicated in providing you with professional personnel capable of providing fast and quality service whether it be for job site inspections or general crane information, our team of project managers is here to help make your job a success.
About HCS
A little history of Hill Crane...
We individually assess each job & offer optimal solution.
No job is too big or too small
Hill Crane Service, Inc. established in 1947 is a family backed certified minority company with over 70 years in the crane and rigging industry.  Offering the latest technology combined with competitive pricing and flexible scheduling helped make the company what it is today.   Hill Crane provides the convenience of "one-stop-shopping" offering rigging, heavy haul, traffic control and permitting services.  As Southern California's leading crane service provider, Hill Crane boasts one of the largest and most advanced fleets in the region. That capacity, combined with an impeccable safety record and expertly trained operators has made Hill Crane the preferred choice for projects in construction, oil & gas, transportation, public utilities and more.  With a proven track record we pride ourselves on safety, planning and efficiency offering two locations in Southern California, with expansion in the near future!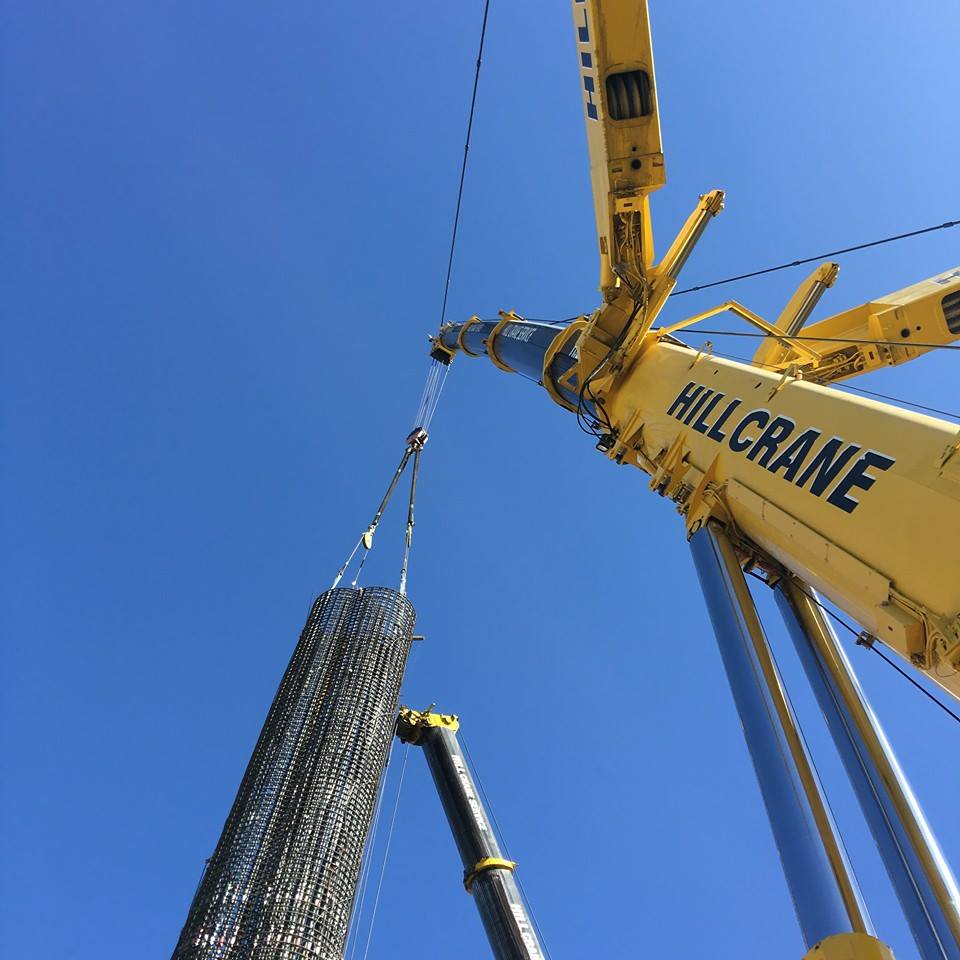 Our Projects
Just a few of our many projects Hill Crane has done.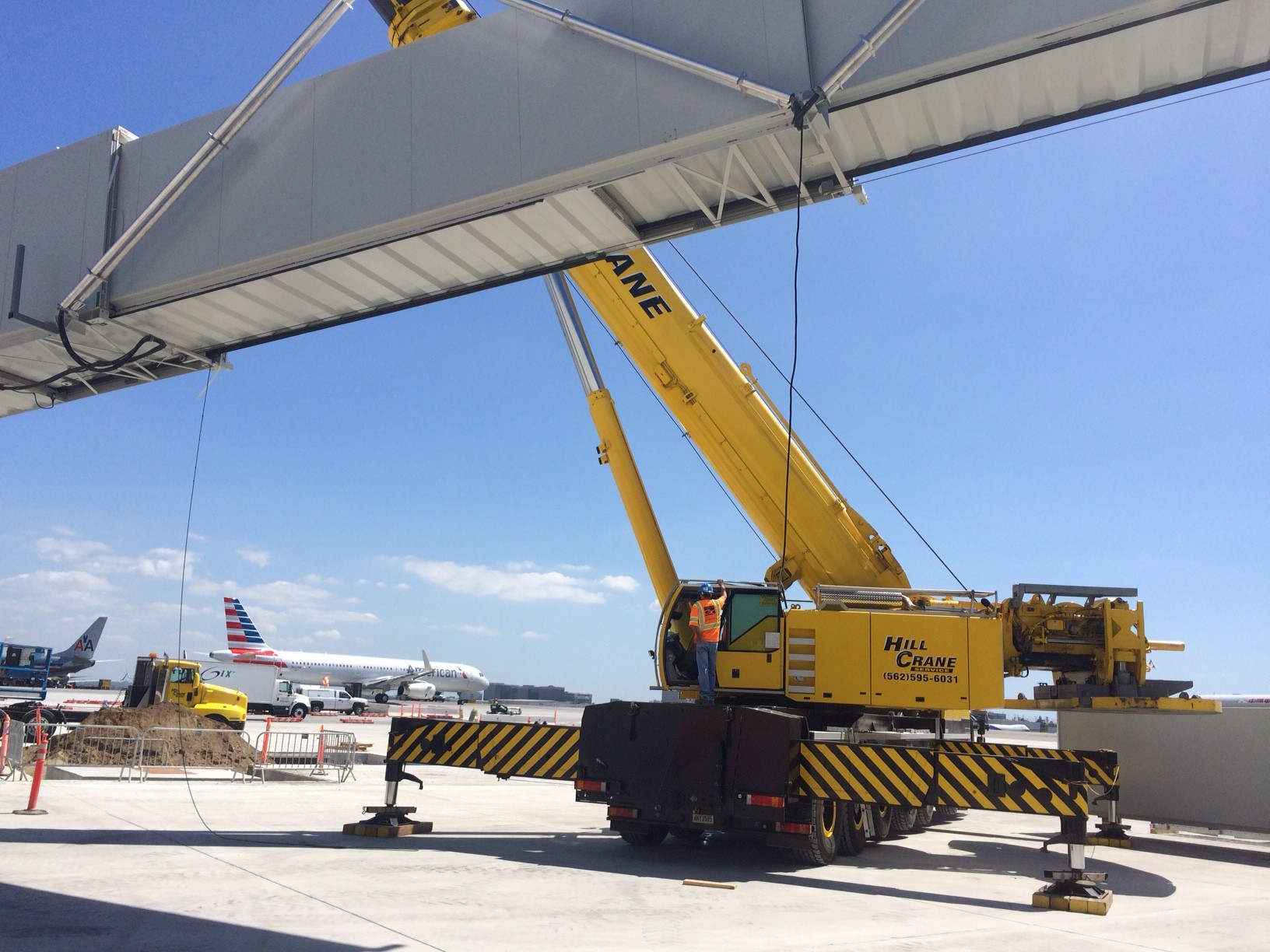 Crane Operations at LAX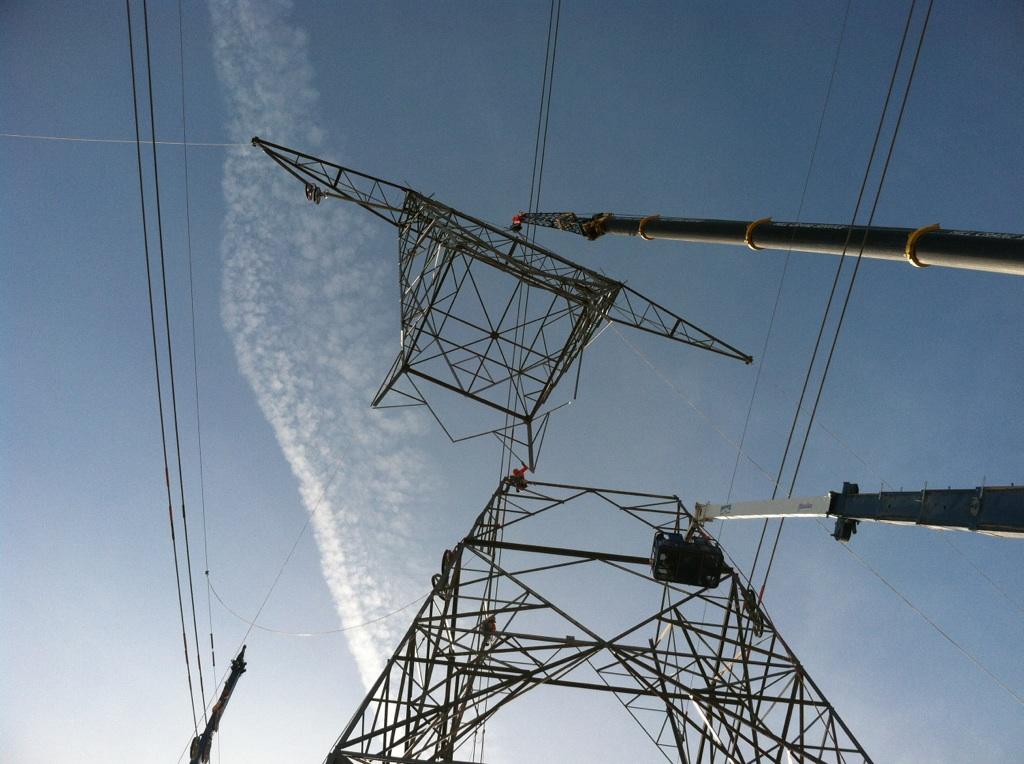 Tower Top Transfer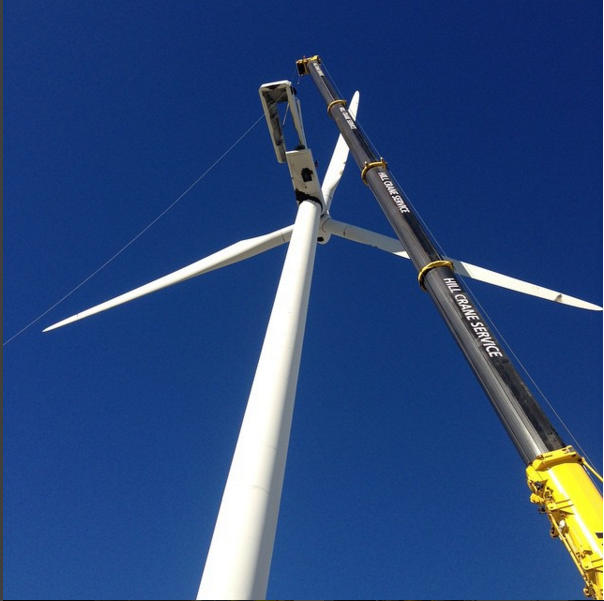 Windmill Maintenance
Rhodia Stack Removal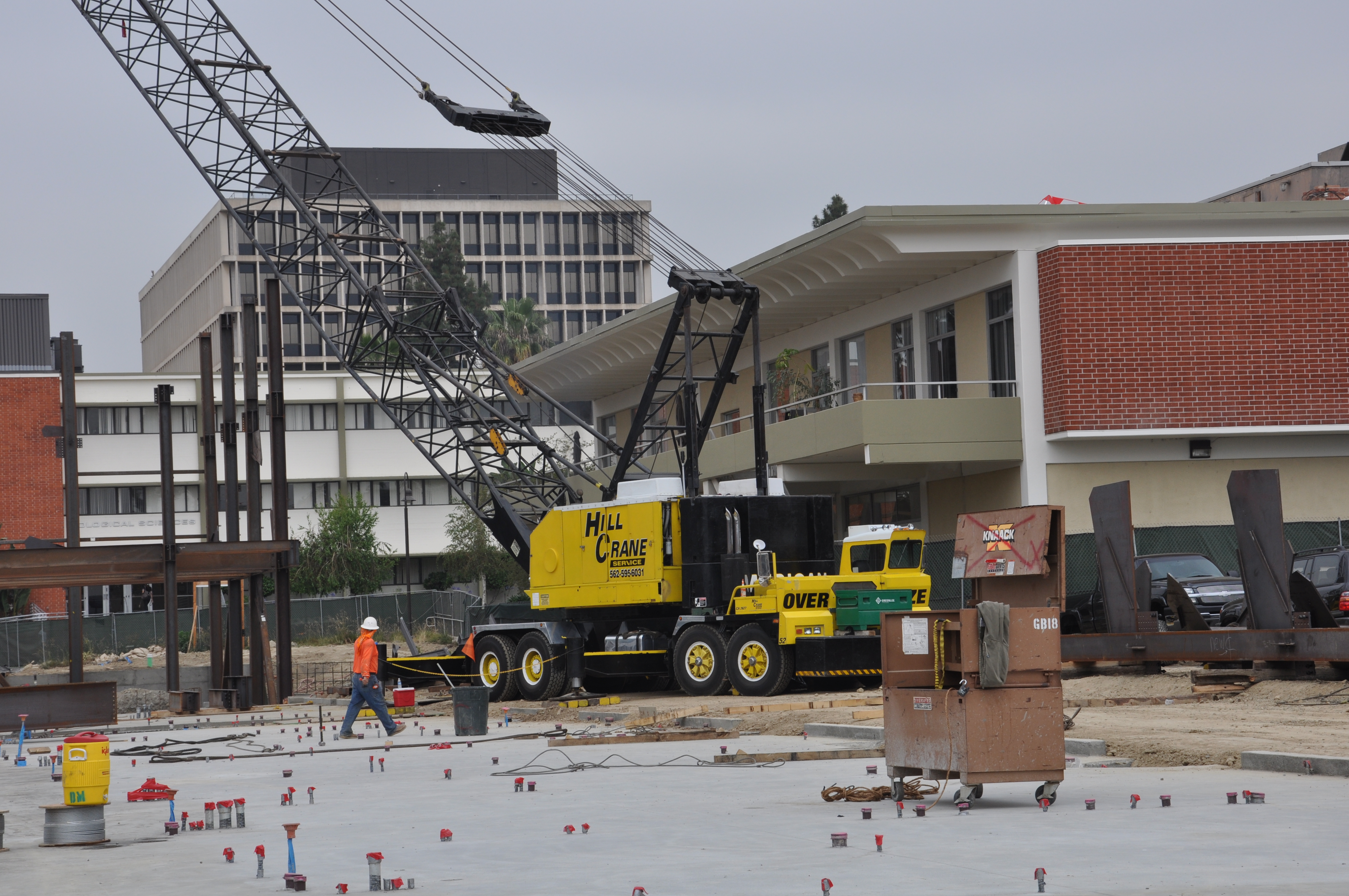 CSULA Steel Erection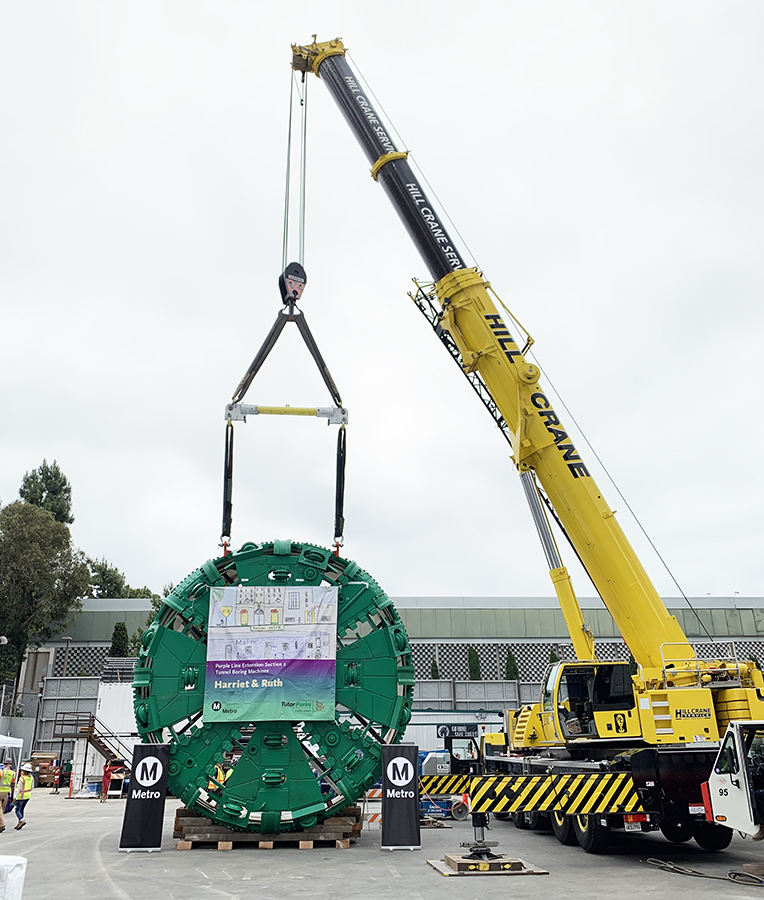 Metrolink Tunnel Project
SMS Removal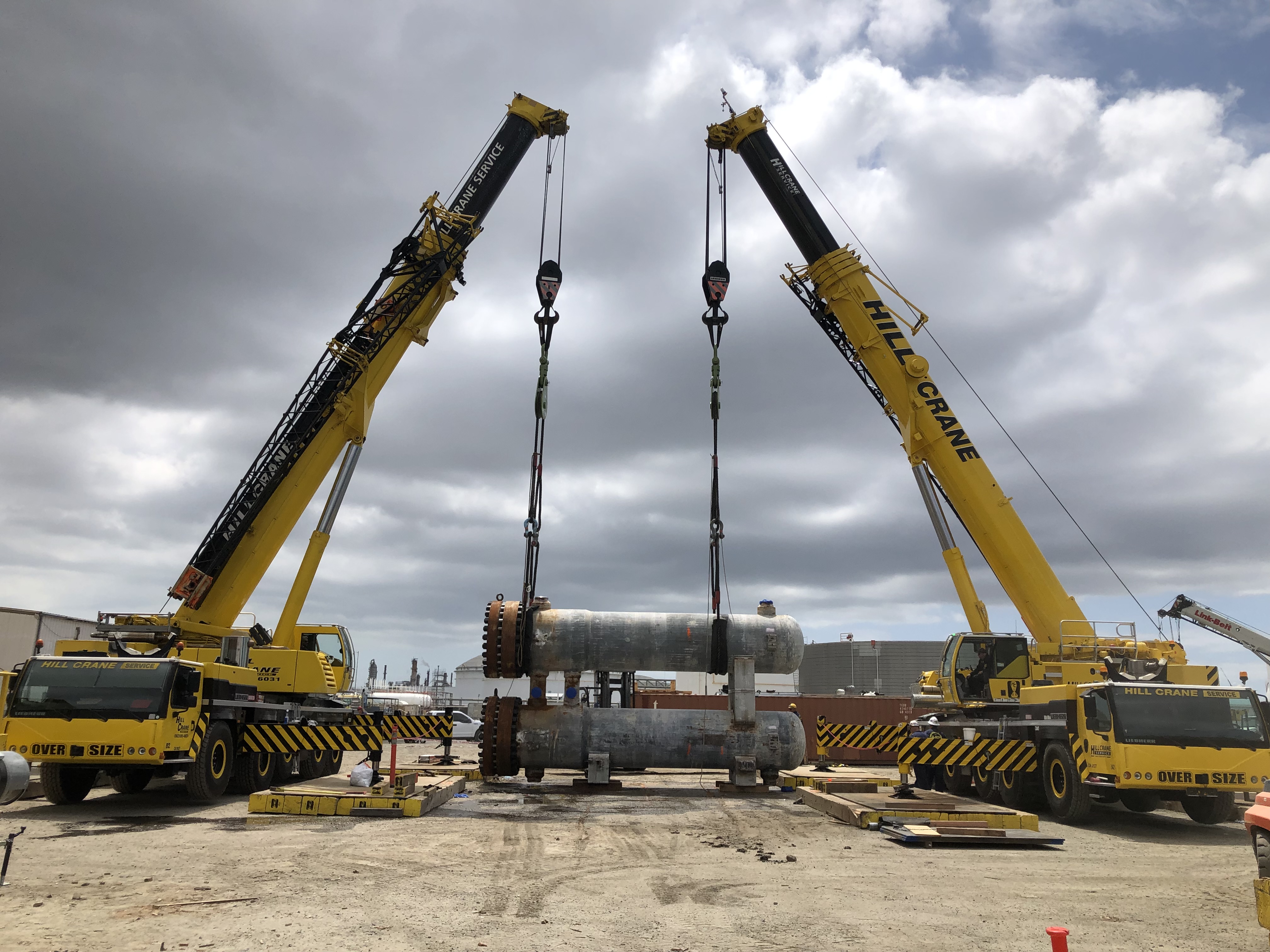 Heat Exchanger Removal
Main Office: (800) 525-5859
Riatlo Office: (800) 999-5002
3333 Cherry Avenue, Long Beach, CA 90807 United States

2675 S. Willow Avenue, Bloomington CA 92316 United States
Latest Blog
Check out some of our stories.