---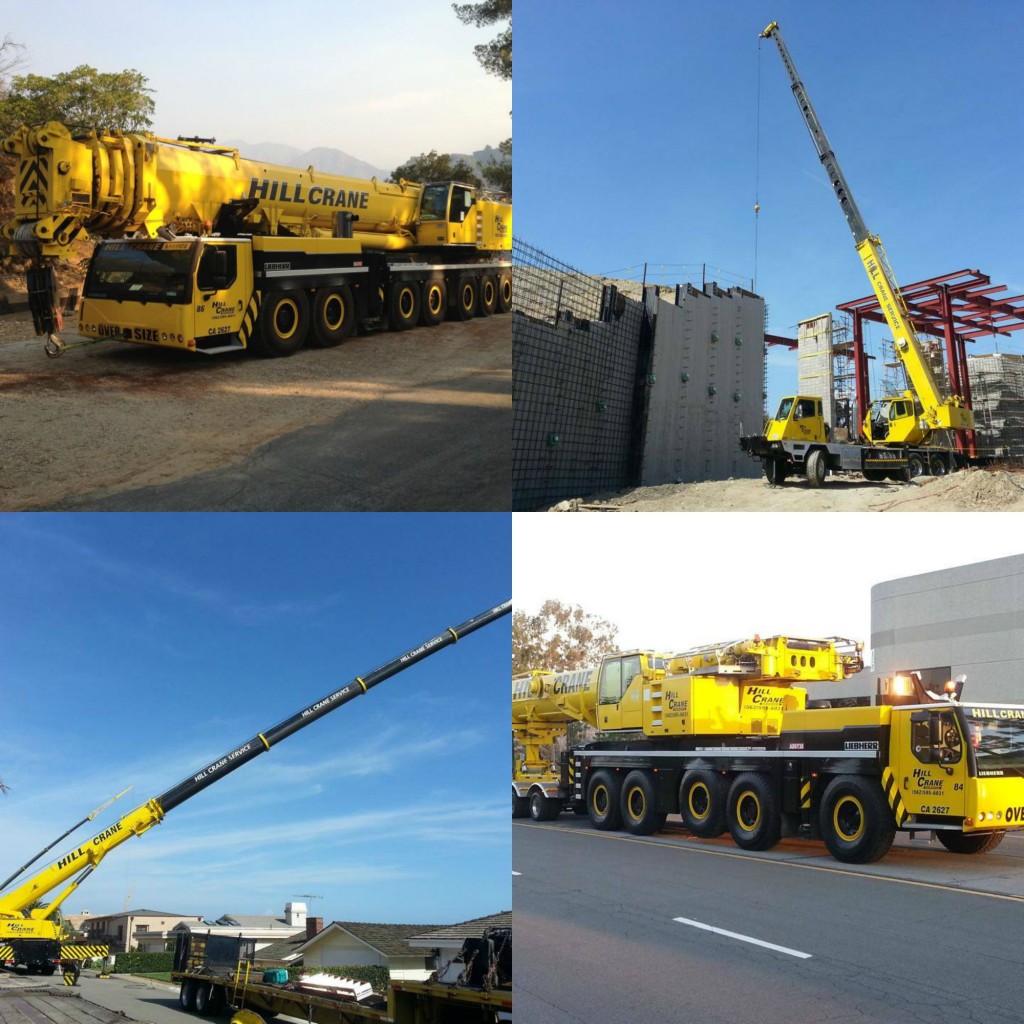 Now that you decided that you need a crane for a big project, do you know what type of crane you exactly need?
Choosing the right crane begins with an understanding of the types of cranes available and its functions. Each crane is different and created for specific needs.
All Terrain Crane
All terrain crane is a mobile crane which is ideal for all types of industrial as well as road construction works. It is reliable and comparatively safe to use due to the different safety features installed in the crane. It can carry loads weighing up to 1200 tons.
Crawler Crane
A crane installed on an undercarriage with a set of Caterpillar tracks also known as crawlers offering stability and mobility. The main advantage is that it can move around on the work site and execute lift task with little set-up, because it is steady on its tracks without having a riggers. This crane is also better at traversing soft grounds and capable of traveling with a load.
Carry Deck Crane
A Carry Deck Crane is a smaller version of a crane truck which has a 360 degree rotating boom placed right in the center. It provides cost effective solutions for numerous jobs that do not need a large crane with a maximum capacity of 36, 000lbs. This four wheel crane is easy to move and mainly for job site use. They are great to work with confined areas.
Hydraulic Truck Crane
The hydraulic truck crane is designed specifically for handling materials. Unlike other freestanding cranes, it is mounted directly on the bed of any common motor truck. They do not have to be set up. They can be used as soon as it arrives on the worksite which makes them a perfect solution for small construction work.
No matter what kind of project you are working on, if it needs a crane it is very important to choose the right one. Selecting the most appropriate crane makes work easier. If you use equipment that isn't designed for the job, you are putting yourself and as well as others at risk.
If you need a crane service, contact us, we have the largest and most advanced fleets in the region.