---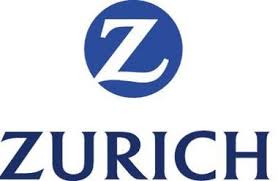 How serious is Hill Crane about safety? Just ask Zurich Insurance Group, the global insurance powerhouse that Forbes tells us is one of the largest public companies in the world.
The company recently awarded Hill Crane top honors in for our dedication to safety and  worker's compensation. The award celebrated a monumental achievement for the company – zero workplace incidents last year. That's no small feat and one we're extremely proud of.
We'll be sharing the great news with all our employees at our upcoming safety meeting; a company-wide event designed to get input and buy-in on creating a safe and healthy work environment. 
Thank you to all our staff for their continued efforts to drive home this very important message, and to the folks at Zurich who reward and encourage better work environments for all.